Angry Birds Star Wars Coming To Consoles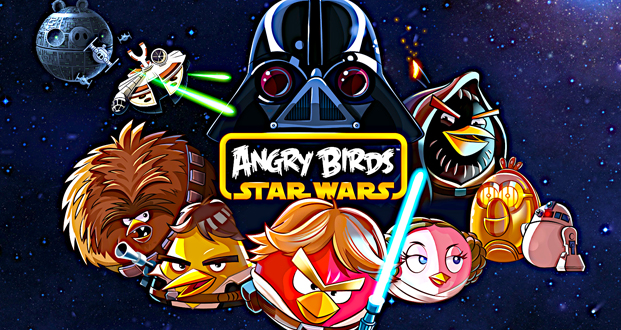 Activision Blizzard has announced that they will be publishing Angry Birds Star Wars for consoles. The game, originally released back in November of 2012, will be available on Xbox 360, PS3, PS Vita, Wii, Wii U, and 3DS October 29th.
The console release will add 20 never-before-seen levels. A two-player co-op component will also be included that will allow friends work together to achieve a high score. A competitive mode with room for four players is being included, and trophies/achievements will also show up on applicable systems.
The press release did not mention a price for the game, but Angry Birds Star Wars is free on my Android phone, so it'll be interesting how Activision Blizzard justifies a price tag.
Source: Press Release
07/18/2013 03:30PM