Xbox 360 Is The Top Selling Console As Current Generation Winds Down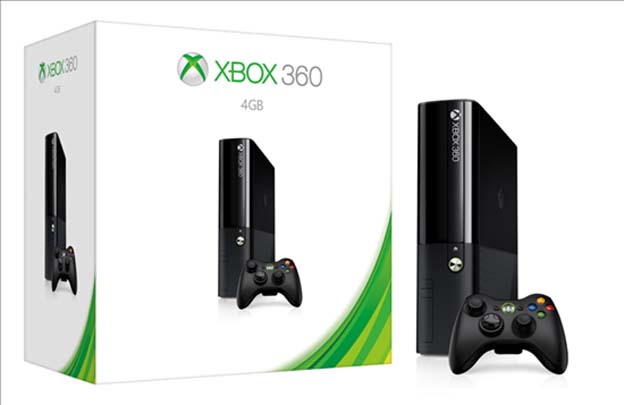 As we begin looking toward the next console generation, it's time to ask "who won the console war?" Nintendo obviously got a jumpstart on everyone with the Wii, but those sales are not translating over to the Wii U at all. The PS3 had a slow start but recently overtook both the Wii and the Xbox 360 in monthly sales. However, the Xbox 360 is still selling phenomenally, topping basically every other home console in the market.
In the United States, the 360 topped the sales charts for June 2013 by selling 140,000 units. This doesn't include handheld consoles, though. And the 3DS has everyone beat in that market.
However, if you take handhelds out of the picture, the Xbox 360 has been the bestselling console in the United States for the past 30 months. That's over two years of console domination. While Xbox 360 sales are currently trending downward, Xbox One pre-orders are actually trending ahead of Xbox 360 sales. Also, the Xbox 360 had seven of the top 10 bestselling console titles last month including: Minecraft, NBA 2K13, Injustice: Gods Among Us, Deadpool, Call of Duty: Black Ops II, Grand Theft Auto IV, and Elder Scrolls V: Skyrim.
Does this mean that the Xbox 360 won the generation's console war? Does it mean that they will dominate the next generation?
Source: Microsoft Technet
07/19/2013 01:20PM