Path Of Exile Implements Twitch Streaming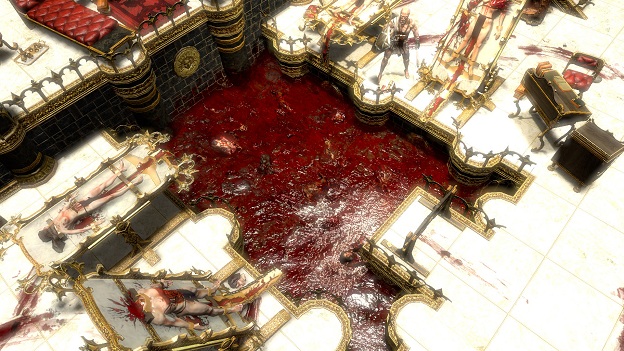 Path of Exile, a free-to-play action-RPG in the vein of Diablo, has had a notable has been extremely popular among Diablo players. The game possesses such high production values that spurned Diablo fans, disappointed in the third entry in the wake of questionable decisions on the part of Blizzard, have flocked to its servers.
Now, in a move that may predict the future of online gaming, Grinding Gear Games has integrated Twitch streaming directly into the game itself, allowing those who wish to stream their gameplay experience in real-time to do so from the game with little-to-no hassle.
In addition to the ability to stream one's own content, those who have linked their PoE and Twitch accounts will be able to proceed directly to another player's Twitch feed via the Path of Exile website. The streaming will also be integrated into the game's "race" events, where the leading player's feed will now be streamed on the race's event page.
The greatest touch, though, may be the integration of Twitch channel chat directly into the game, allowing those players to engage with their audience without having to switch windows and take time away from actually playing the game.
Source: Pixel Perfect Gaming
07/19/2013 01:35PM