Battlestar Galactica Writer In Cahoots With Sony Santa Monica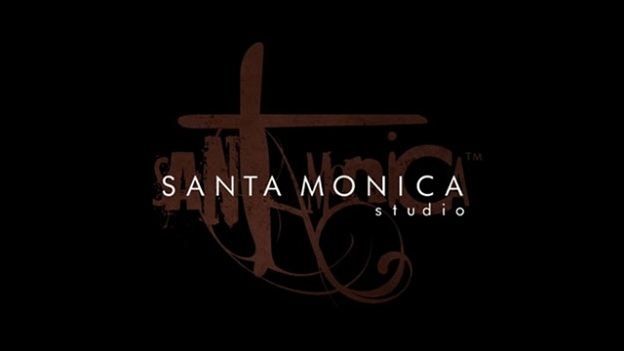 Videogames are big business these days. Big enough that attracting an experienced, renowned screenwriter is a very real prospect for bigger studios. Sony Santa Monica, best known for the God of War franchise, has brought on former Battlestar Galactica writer Michael Angeli for an entirely new project.
While neither the studio nor Angeli is offering specific details, it's worth noting that Angeli's previous work includes not only Battlestar Galactica and Caprica, but Dark Angel. The man is experienced in the ways of science fiction, especially when it has a darker bent.
Could Sony Santa Monica's next game be abandoning ancient Greece and bounding forward into the vastness of the universe? Given a hidden message in God of War: Ascension that teases a journey that begins "when the Earth stops" and features an image of the planet, science fiction seems like a safe bet.
Source: Polygon
07/19/2013 01:40PM