New Ace Combat Confirmed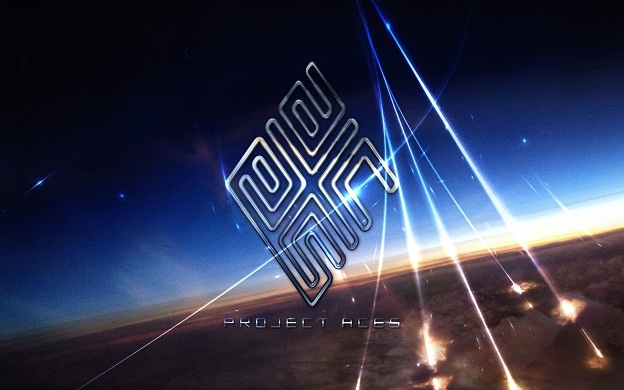 Only after a host of rumors have run their course, Namco Bandai has now confirmed the platform and release date for the next installment of the Ace Combat series. Ace Combat: Infinity, an aerial-combat-based title, is set to hit PlayStation 3's at the end of September.
Joystiq reports that a Namco representative explained that Infinity is currently slated for a PSN release of September 25th, which implies a preceding retail release of the 24th. Exact release schedules by retailer and region have yet to be fully disclosed, leaving late September as our best and only bet.
The rep was unable to elaborate beyond this, but confirmed that we can expect to see additional information fairly soon.
Namco has been busy with a number of announcements lately, from their currently in-progress teaser site for an unknown 3DS title to their recent filing for a new Soul Calibur trademark.
Source: Joystiq
07/19/2013 07:05PM