Next-Gen Preorders Are Extremely Popular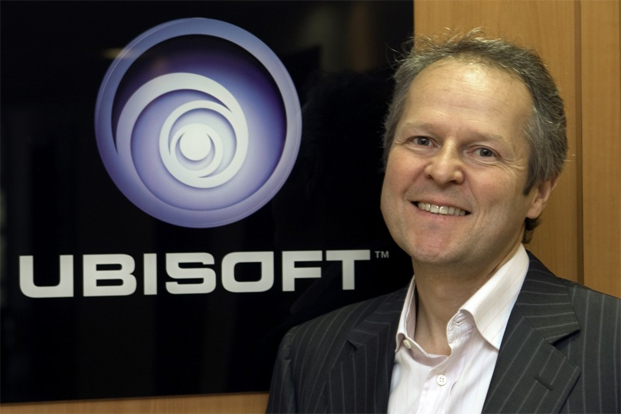 Ubisoft CEO Yves Guillemot shed some light on the actual anticipation for the next generations of consoles. During an investor call, he noted the building anticipation from gamers.
"Some retailers—not all of them—are saying their preorders are two times what they saw for the last-gen launch," Guillemot said.
In terms of what we can expect on these highly anticipated consoles, Guillemot pointed at the direction Ubisoft is taking.
"Open worlds are the clear direction where game genres are evolving," he said. Ubisoft has already made a commitment to creating a collections of franchises that are always connected. Now they're taking things a step further by designing an open world for each of their upcoming games. This was pretty evident from their E3 lineup: The Crew is an open world racer, The Division is an open world tactical shooter, and Watch_Dogs is an open world, modern-day Assassin's Creed.
Guillemot is confident that the company's experience with open-world games, nine in the past seven years to be exact, will help them release these open-world titles on a regular basis.
Source: Games Industry
07/19/2013 07:30PM