Atlus To Be Sold Off By Parent Company Index Corporation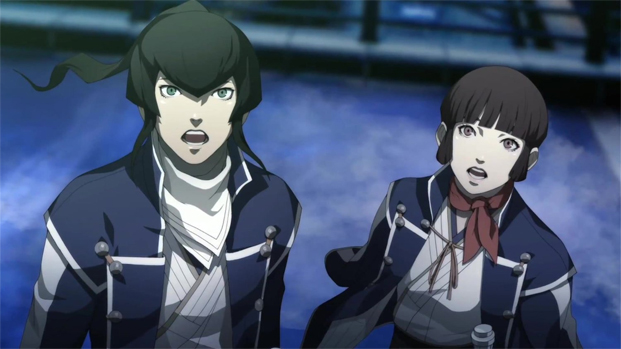 The Index Corporation, which recently filed for bankruptcy, will soon begin selling off their subsidiaries. This concerns gamers because Atlus is one of the companies that will soon be on the market. Atlus, for those who might not recognize the name, is the company behind games like Shin megami Tensei IV, the Persona series, and Etrian Odyssey.
While there's currently no indication that Japanese publishers have any interest in purchasing Atlus, it's hard to imagine that they'll be ignored. While Capcom is certainly a possibility, that could become a gamer's worst nightmare. Nintendo is currently working alongside Atlus on Shin Megami Tensei x Fire Emblem, but when you consider Nintendo's history of not releasing acclaimed Japanese games here in North America, that could be a concern too. Sony might make a great fight, but I highly doubt they'd let Atlus release their games on multiple consoles.
It'll be interesting to see how everything shakes out. We should all cross our fingers for a happy ending.
Source: Game Informer
07/19/2013 07:30PM