The Last Of Us Tops June NPD Chart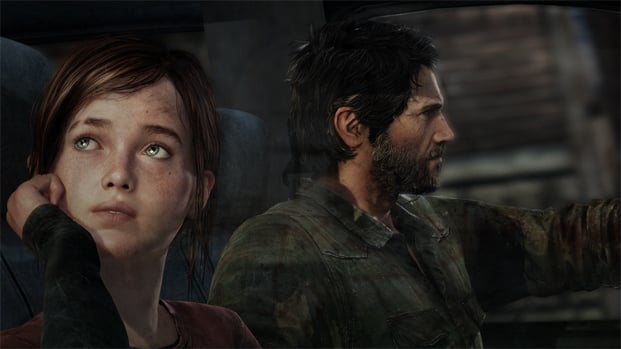 Apparently, Sony's recently released zombie apocalypse isn't too depressing for gamers. The Last of Us was June's best-selling game and the PS3's second best selling title of all time. God of War 3 still holds the record for the PS3's biggest first month.
In second place comes the delightfully charming Animal Crossing: New Leaf for the Nintendo 3DS. Deadpool, which also saw a release this past month, came in at 8th, beating out Battlefield 3 and Luigi's Mansion: Dark Moon to make the top ten.
On the console market, nothing has changed; the Xbox 360 is still the best selling console and the 3DS is still printing money.
It should be noted that these figures only account for retail numbers, which accounts for only 50% of what consumers spent on games.
Source: Shack News
07/19/2013 07:30PM