Saints Row IV DLC Already In The Works And Dated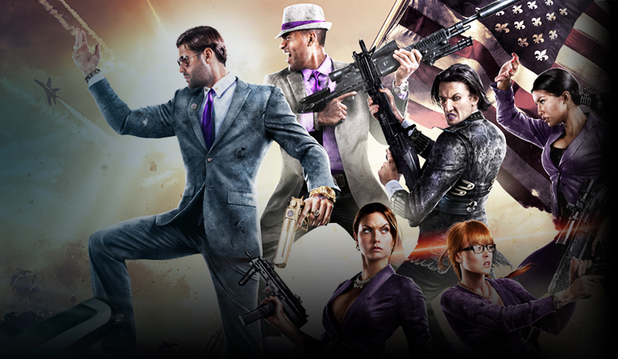 The canceled Enter the Dominatrix DLC for Saints Row: The Third appears to be coming out after all; however, it's not releasing for the originally intended game.
Enter the Dominatrix will be the first DLC for the upcoming Saints Row IV. As stated at the Saints Row Comic-Con panel, Deep Silver Volition plans on releasing the DLC 45 days after the game's launch.
This story falls under the odd category because the known plot of Enter the Dominatrix closely resembles the known plot for Saints Row IV. This shared plot hinges on the abduction of the 3rd Street Saints by an alien that imprisons them in a living simulation of Steelport.
Will the DLC just retell the plot of the main game? I doubt it. But, you know, with the Saints Row franchise, anything is possible.
Source: Game Informer
07/22/2013 02:00PM