Long Time Ratchet & Clank Scribe T.J. Fixman Leaves Insomniac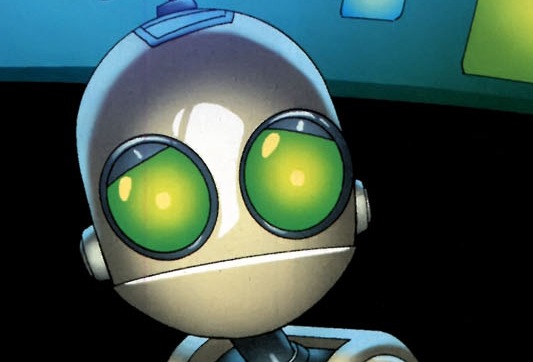 In a blog post on his website, T.J. Fixman announced his departure from Insomniac Games. He began his career at the company as a junior writer, and after seven years, Fixman, now with the title of senior writer, has decided to call it quits.
"Recently, I was offered a feature assignment at Disney," wrote T.J., "...I knew at this point I had taken on too much work for any one person, but I was having trouble pulling the trigger." T.J. felt much more comfortable pulling that metaphoric trigger after he sold a script (or as his blog post puts it, "another script") to New Line Cinema.
Ratchet & Clank won't be completely without his influence, however. T.J. is working on the Ratchet & Clank movie, and he has also put in some work on the next game in the series: Into the Nexus.
Source: Blog Post
07/22/2013 03:10PM