Ouya Game Sales Disappoint Developers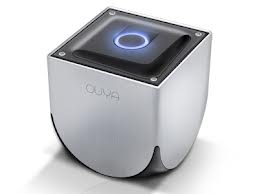 The Ouya has been in stores for about a month. Game sites such as Gamasutra have taken the time to ask developers how they feel about their game's sales on the Ouya. The lukewarm responses give the impression that very few developers feel excited over their game's performance on the fledgling system.
"I'm a little disappointed with the sales," E McNeill, creator of the sports game Bombball wrote. Ryan Wiemeyer, one of the guys behind Organ Trail, also felt unsure of the console: "I don't even know if it was worth the man hours yet." Still, despite the disappointment, it seems that many of the developers are taking a wait-and-see approach.
A common thread in the article is that sales for games on the Ouya are beginning to slow. With the initial rush of purchases from the Ouya faithful now over, developers will have a chance to see if the system can support enough sales to become a viable option for focused development in the future.
Source: Gamasutra
07/22/2013 06:05PM