78.2 Million Xbox 360s Sold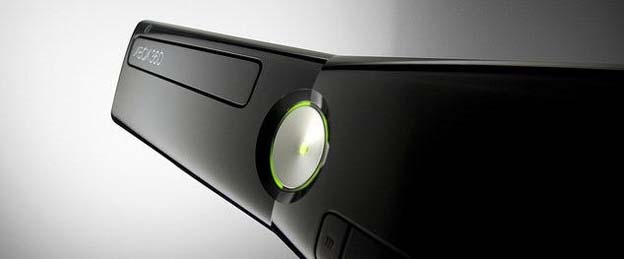 Over the past three months, Microsoft sold over one million Xbox 360s, which is an astounding figure this late in the console's lifetime. This is slightly down from the 1.1 million units sold during the same period last year. This last million in sales has pushed Xbox 360 sales numbers to 78.2 million consoles to date. Microsoft's Xbox division has reported $134 million in revenue for the last three months; that's an 8 percent increase. They also reported that Xbox LIVE revenue has jumped up 20 percent.
While other consoles aren't selling nearly as well on a month to month basis, their lifetime sales numbers are somewhat similar. Sony is estimated to have sold around 77 million PlayStation 3 units, trailing the Xbox 360 by only about one million. The Wii, on the other hand, has vastly outsold both consoles, Nintendo selling nearly 100 million systems. That being said, Wii software support has steeply dropped off now that the Wii U is out.
Does this mean that the Xbox 360 has won the console war? Does it mean the Wii has? Perhaps finding an answer isn't as easy as counting sales numbers.
Source: Gamespot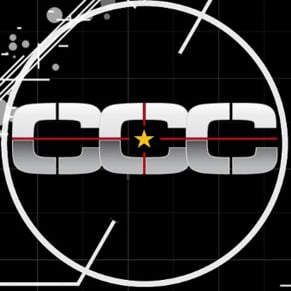 07/23/2013 12:30PM