Nvidia Shield Gets A New Release Date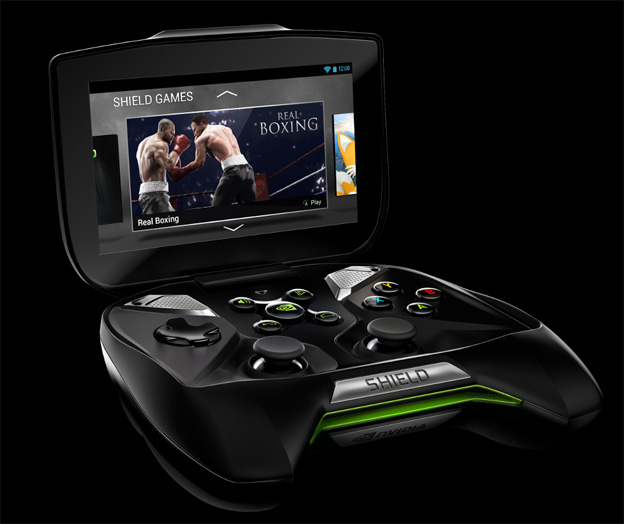 The Nvidia Shield has been delayed numerous times at this point, but it looks like we finally have a concrete release window. The powerful handheld will hit the market on July 31st. It will retail at its newly reduced price point of $299.99.
Nvidia has said that the delay was due to a "third-party mechanical component" that they were having issues with. They issued an official statement on the delay which read:
Our goal has always been to ship the perfect product, so we made sure we submitted Shield to the most rigorous mechanical testing and quality assurance standards in the industry. We built Shield because we love playing games, and we hope you enjoy it as much as we do.
In summation, Nvidia delayed the Shield because they wanted to release a perfect product.
For those of you who don't know what the Nvidia Shield is, it's an Android based handheld gaming console that also has the ability to stream games from your home computer. On one hand, this means the Shield will give you a dedicated Angry Birds machine other than your phone, and on the other, it allows you to play great games like Borderlands 2 and Skyrim from your toilet. Many PC gamers have been interested in the Shield since it was first announced, but these multiple delays have affected its image a bit. Hopefully it will not be delayed again.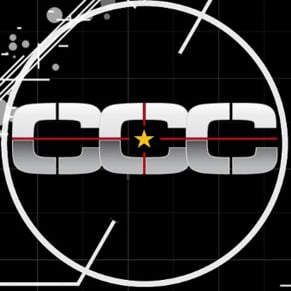 07/23/2013 03:20PM