The Revived Darkstalkers Series Un-Revives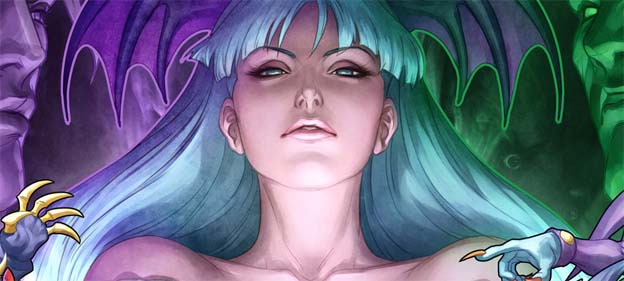 For the past few years, Street Fighter producer Yoshinori Oni has been on a crusade to get the Darkstalkers fighting-game franchise resurrected from the grave of Capcom's vaults. After the release of Darkstalkers Ressurection, the re-release of Vampire Savior and Darkstalkers 2 on the PSN and XBLA, Capcom Product Manager Matt Dahlgren had something important to tell Darkstalkers fans at the San-Diego Comic Con this year.
"Sorry! Your franchise is dead!"
OK. The announcement wasn't that harsh: "Darkstalkers Resurrection did not perform as well as we would have liked to perform," Dahlgren said, confirming rumors of disappointing sales. "There is nothing Darkstalkers on the immediate horizon for sure," he added. So that's it. The Darkstalkers are dead.
This comes as a huge blow to Darkstalkers fans and the fighting-game community as a whole. It's also debatable whether or not a re-release is an accurate way to gauge interest in a new game. Regardless, it looks like Darkstalkers will be staying in the video game underworld for a bit longer.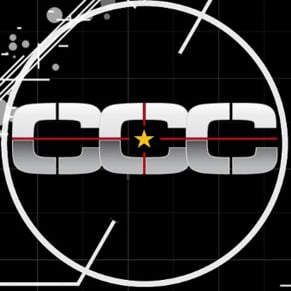 07/23/2013 03:30PM