Animal Crossing Catapults Nintendo To Two-Year Stock High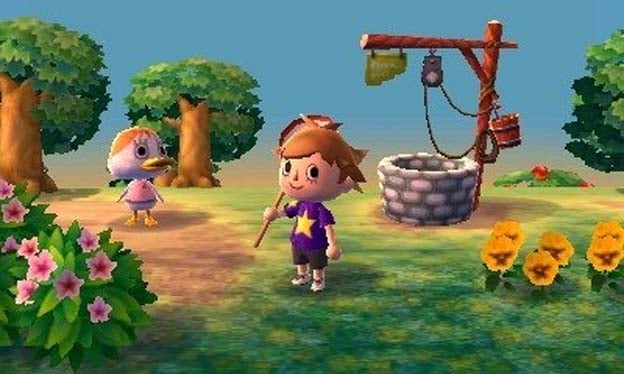 Nintendo's share price has hit a two-year high after the release of Animal Crossing. Nintendo stock jumped four percent today, closing at ¥14,050 in the Tokyo Stock Exchange. This is the highest the company has seen since July of 2011 when the Wii was still riding high as the king of the consoles.
What caused this sudden jump in value? Experts are saying Animal Crossing: New Leaf is to blame. The game has been a huge success for the company, coming in as the second most bought game in June after The Last of Us. It is also Nintendo's third biggest 3DS launch in the US, being beaten only by Mario Kart 7 and Super Mario 3D Land.
In addition to the release of an incredibly addictive life-simulation game, analysts are saying that speculation on the Chinese market also may have affected the company's stock. Rumor has been going around that China might soon lift its countrywide ban on handheld consoles. With the 3DS already being the best-selling handheld in this generation, a new market can only mean even more revenue for the grandfather of video games.
Source: Gamespot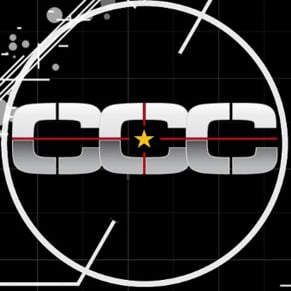 07/23/2013 04:30PM