Nvidia Working On A Mobile Processor That Has More Power Than A PS3
Nvidia is hyping up its next-generation mobile processor. No, we aren't talking about the Tegra 4, which will power devices like the Shield and a new generation of smartphones. We are talking about the Tegra's mysterious successor, Project Logan.
According to Nvidia, Project Logan will utilize the same Kepler graphics architecture that it uses in its desktop and laptop GPUs. This means that Project Logan will be able to deliver game graphics to your Smartphone that exceed the power of the PS3! Nvidia wasn't just bragging, either. They released a facial animation demo that easily rivals the graphical fidelity of Sony's old-man face.
Nvidia also said that Project Logan won't be a power-sucking monstrosity. In fact, it is reporting that the new chip is extremely energy efficient, running at one-third the wattage of current-generation tablet GPUs.
Nvidia also announced that they will be partnering with Epic Games to demonstrate Unreal 4-powered PC games running on the new Project Logan chip at this week's SIGGRAPH conference.
Analysts have been saying for some time now that mobile gaming will eventually take the place of console gaming. Since mobile games will soon be able to generate graphics comparable to a console, it might be sooner than we think.
Source: IGN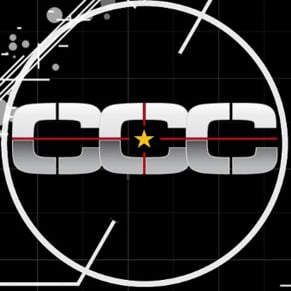 07/24/2013 01:30PM