EA Backing Away From Social Gaming To Focus On Mobile Gaming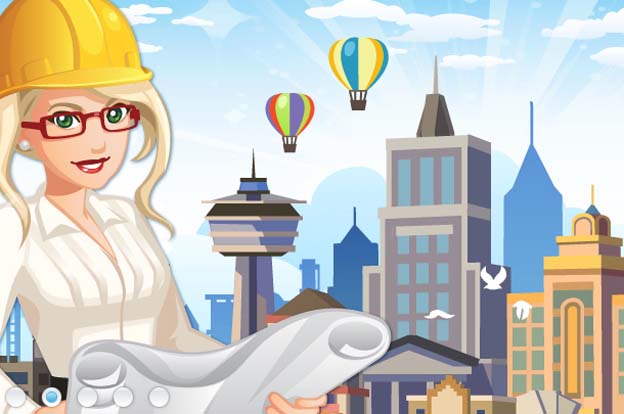 For a while, it seemed as if every big game developer was going to take a dive head-first into the social gaming sphere. Now, with Zynga encountering some hefty financial troubles and social games closing left and right, many AAA developers are having second thoughts.
EA is one of those companies. The company stated in its second-quarter earnings call that it would be moving away from social gaming in the near future. "We're still active on Facebook and participate there," said Frank Gibeau, president of EA labels. "Our focus over the next couple of years is console and mobile, though."
In fact, mobile gaming seems to be the social gaming of the next-generation age. EA is going to put a lot of support behind their iOS and Android titles as they have already had quite a bit of success there. Sims FreePlay, for example, is one of the 10 highest-growing titles in the United States. Not only that, but Plants VS. Zombies 2 is arriving soon and will likely be a huge success for the company. It has already released in New Zealand and Australia where it is topping the free-to-play charts in mobile titles.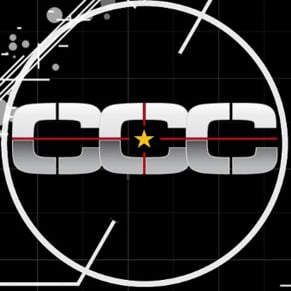 07/24/2013 06:25PM