Volition Reveals Details About Saints Row IV Season Pass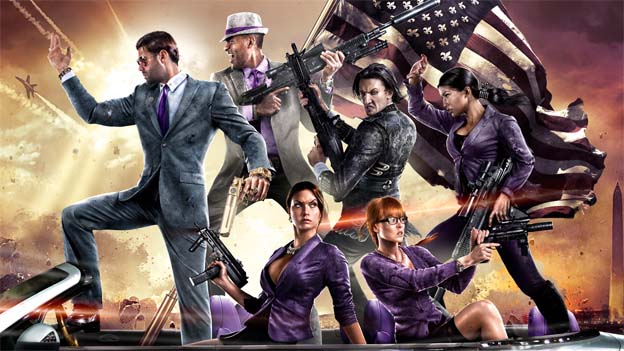 Pre-orders for the recently announced Saints Row IV Season Pass are now open, and developer Volition has provided details for what putting your chips in with this pass will get you. First of all, the Season Pass will include two brand-new mission packs. The first mission pack will be the Director's Cut of the Enter the Dominatrix DLC. Volition describes this as "a tongue-in-cheek version of what this content was originally going to be like." The second mission pack will be revealed and released later in 2013.
Season Pass buyers will also receive the Season Pass-exclusive Rectifier anal-probe weapon. Many of you remember this giant purple dildo sword as the very item that got the game banned from ratings classification in Australia.
The Saints Row IV Season Pass is retailing for $9.99 at select retailers. Saints Row IV has now officially gone gold and will release on August 20th in America for the PS3, Xbox 360, and PC. It will later release on August 23rd for the rest of the world.
Source: Press Release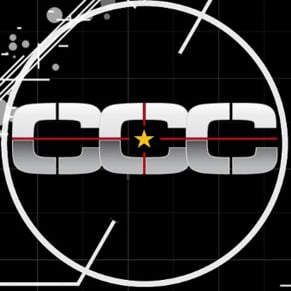 07/25/2013 12:50PM