Veteran MMO Developers Band Together To Form New Studio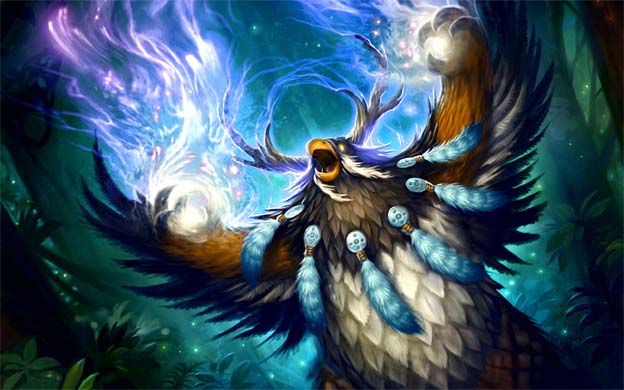 Ex-developers from Blizzard, Sony Online Entertainment, and Relic have joined together to form a new dream-team MMO studio, Molten Games. The Studio will be headed up by Paul Della Bitta, former senior director of global community development and eSports at Blizzard, and Blaine Smith, former lead designer of PoxNora at SOE and Company of Heroes Online at Relic. Della Bitta will be Molten's chief product officer and Smith will be Molten's VP of creative development.
What projects will Molten Games be working on? Well, MMOs of course. The studio's first project will be a free-to-play online PC title for NCSoft. Della Bitta described the project as having AAA production values and quality:
AAA to us is really an identifier for quality. With the advent of mobile and social games, some gamers are starting to associate free-to-play with games that don't have the depth or overall quality level that was expected of a PC or console title of the past. This is a game that you would have happily paid $60 for at retail. We're just trying to take advantage of the free-to-play model, but we want people to have the same expectation of quality they would if they went and bought a $60 console game at the store.
A release period will be announced at a later date.
Source: Games Industry via IGN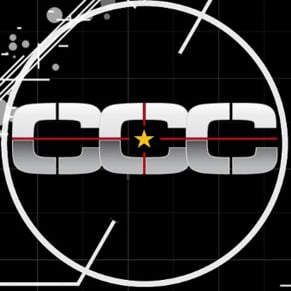 07/25/2013 05:55PM