Neil Gaiman Decided To Make A Video Game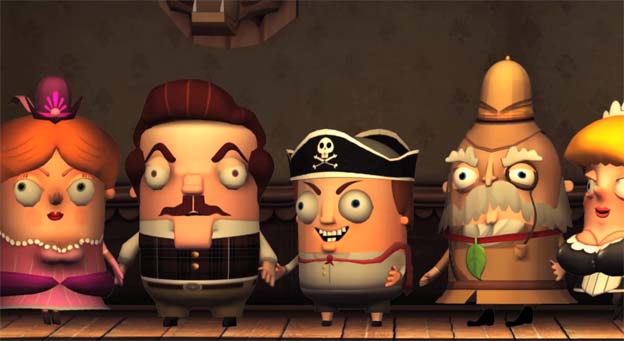 Neil Gaiman, author of renowned works of art such as American Cods, Sandman, Coraline, and more, is working on a game. The title, called Wayward Manor, is appropriately Gaiman-esque, putting you in control of a specter haunting a manor in 1920's New England. It's your job to frighten the manor's new tenants away, a premise somewhat like the classic strategy game Ghost Master. Gaiman will be producing the game in conjunction with The Odd Gentlemen, a developer known for its cartoonish graphical style as well as its knack for creating games that skew toward the dark and macabre.
The game will be available on PC, Mac, and various tablet platforms (assumed to be iOS and Android); however, it will not be coming to consoles--not yet, anyway. Pre-orders for the game are currently available on the official Wayward Manor site alongside other great pieces of merchandise like t-shirts, soundtracks, digital artbooks, and even a $10,000 (yes, ten thousand dollars!) dinner with Neil Gaiman himself. If you are a fan of Gaiman's works, you should certainly consider heading over to the Wayward Manor shop and supporting this new project.
Source: Joystiq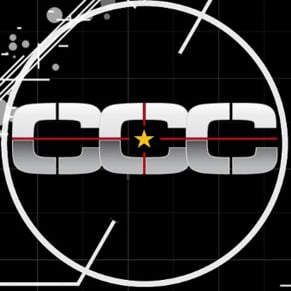 07/26/2013 02:05PM