Declining Users Causes Huge Profit Loss For Zynga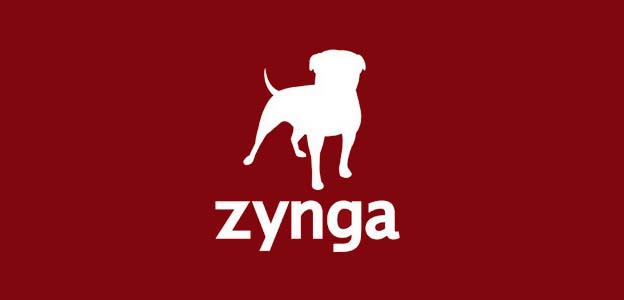 Zynga, the social games giant behind Farmville, continues to circle the drain. They have recently posted a $15.8 million loss for 2013's second quarter. Zynga earned 231 million dollars in the three months leading up to June 30th, a huge contrast to the 332 million dollars that they earned in the same period last year.
Zynga isn't only losing money, they are losing users. Zynga announced that 39 million people currently play Zynga games on a daily basis. In the same period last year, 72 million people were daily Zynga addicts. Zynga also reported that 187 million people play Zynga games at least once a month, down from the 306 million figure that was posted last year.
Zynga recently went under a number of layoffs and office closures after another loss experienced at the end of last year. Unfortunately, it has only been downhill for the social-games giant since then, having to cut nearly 520 positions from its company and repeatedly restructure its business.
"We need to get back to basics," said former Xbox head and current Zynga CEO Don Mattrick. "[We need to] take a longer term view on our products and business, develop more efficient processes and tighten up execution all across the company. We have a lot of hard work in front of us and as we reset, we expect to see more volatility in our business than we would like over the next two to four quarters. I'm privileged to lead Zynga and I look forward to spending more time with our players, employees and shareholders." The long-term effects these financial woes will have on the company remains to be seen.
Source: Gamespot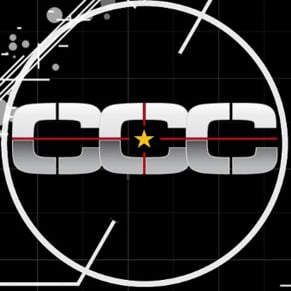 07/26/2013 03:45PM