Kyrie Irving To Be Your NBA Live 14 Cover Athlete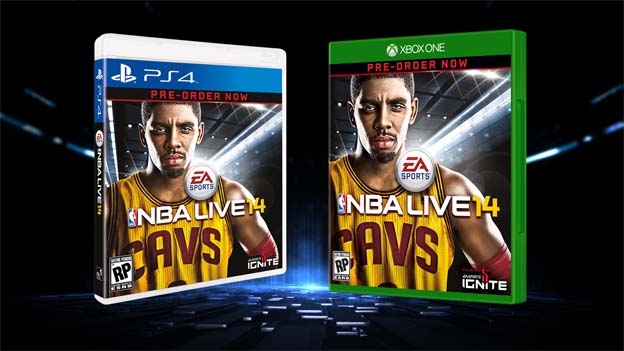 Electronic Arts announced yesterday that Kyrie Irving, point guard for the Cleveland Cavaliers, will be the athlete featured on the cover of NBA Live 14 for the Xbox One and PlayStation 4. This makes Irving the second NBA athlete to grace the cover of a next-generation console game.
Of course, that's not the only honor that Irving has received. He was the first overall pick in the 2011 NBA Draft, the 2011-2012 Rookie of the Year, and a participant in the NBA All-Star game in 2013. He is easily one of the sport's most up-and-coming players, making him a natural fit for the cover pick.
"I'm so proud to be the face of this franchise as it makes its much-anticipated return," Irving said in a statement. "I've been on the court with the development team and I've seen first-hand some of the amazing things EA Sports is doing with NBA Live 14. The fans are going to love it."
NBA Live 14 is due out later this year.
Source: Gamespot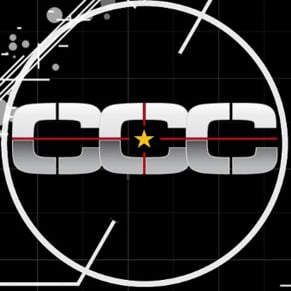 07/26/2013 06:20PM