Most Ouya Owners Haven't Spent A Single Cent On An Ouya Game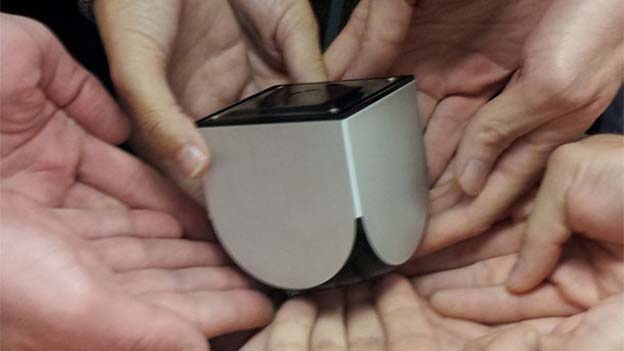 According to Ouya CEO Julie Urhman, only about 27 percent of Ouya owners are actually buying games. The rest of the Ouya owners are exlusively downloading either free-to-play games, game demos, or emulators for old-school console games such as the NES and SNES.
To the normal gamer, this would seem bleak, but Urhman says this is actually a good thing. Thirteen of the Ouya's tweny top-grossing games record an average of eight percent of users upgrading from the free to paid versions of a title. This sounds small, but Urhman says it's phenomenal: "I think there are a lot of social and mobile app developers that would kill for an eight percent attach rate on a platform that's 30 days old."
Still, Ouya games haven't been making impressive numbers. The best-selling Ouya game is Towerfall, which retails at $14.99 and has made about $21,000 to date. That's only about 1,400 copies sold, which is next to nothing in other markets such as the AAA console and mobile market. Another game, Hidden in Plain Sight, sold 1,900 copies and has generated $4,381 dollars. Urhman still says these numbers will grow, and that they are only forecasting good things for the Ouya's future.
"To say developers can't make money on Ouya — I take offense to that," Uhrman said. "I'm sure the creators of TowerFall and Hidden in Plain Sight would take offense to that. The console has only been out for a month, and developers have only had access to the hardware for about 6 months. We really like what we see so far, and so do developers and gamers."
The fledling console's winding journey towards legitimacy or disaster should be an interesting one to watch.
Source: The Verge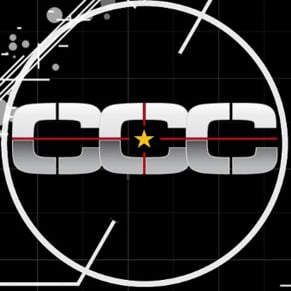 07/26/2013 08:30PM