Kingdom Hearts III Won't Be The Last Title In The Franchise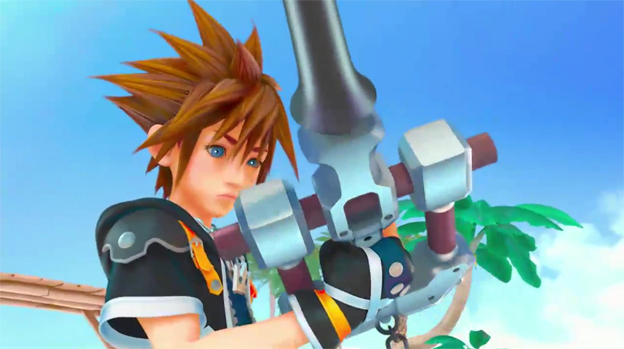 After three flagship titles, countless handheld spinoffs, and a slew of questionable pieces of fan fiction, the story of Sora, Riku, Kairi, and Xehanort (whoever that is), will finally be coming to an end in Kingdom Hearts III. However, this won't be the end of the Kingdom Hearts franchise—at least not if series creator Tetsuya Nomura has anything to say about it.
In an interview with the LA Times, Nomura rejected the Kingdom Hearts series as a trilogy for multiple reasons. First of all, the franchise has far more than three games and he considers the spin-offs to be just as important as numbered KH titles. Secondly, he rejects the notion that an ending was planned. Instead, he simply made games and saw where the story took him, and the story will continue to grow even after KH III.
"There was never a plan," he said. "As a core game, this is finally the third, and 10 years have passed. I couldn't call this a trilogy. There have been so many spinoffs. In 'Kingdom Hearts 3,' the battles that the characters have been fighting for the past 10 years will come to a conclusion. That is the plan. But the series will continue. Only the particular enemy they have been fighting the past 10 years will come to an end."
Kingdom Hearts III will be released on both the Xbox One and PlayStation 4, though a concrete release date has not yet been determined.
Source: IGN
07/29/2013 10:50AM