Zynga Loses Three More Executives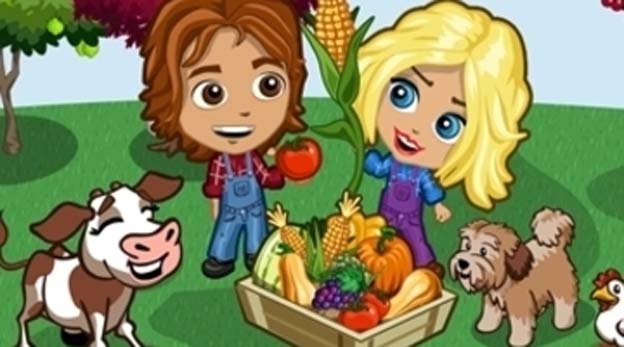 Zynga's avalanche of resignations, studio closures, and monetary losses continues this month as three more senior executives have left the company. The first, Jesse Janosov, is VP of casino gaming. Zynga recently announced that it would be dropping its focus on real-money gambling in the US, so Janosov's departure is unsurprising.
However, the departure of John Osvald and Nathan Etter, two VPs that have been a big part of the company's biggest games, is unexpected. Osvald and Etter stepped down when former Microsoft exec Don Mattrick stepped up to head the flailing social gaming business. Etter has since taken a job at Disney's interactive gaming division.
Zynga stands as a symbol of the social gaming world, and while it is true that social gaming is becoming less and less attractive for big gaming companies, the fall of Zynga might pointing toward a large scale downfall of social games. We will have to wait and see if Don Mattrick manages to turn the company around, but at the rate that it is losing money and employees, Zynga's future is looking dark indeed.
Source: GamesIndustry
07/30/2013 12:30PM