Sony Unveiling A New EverQuest This Friday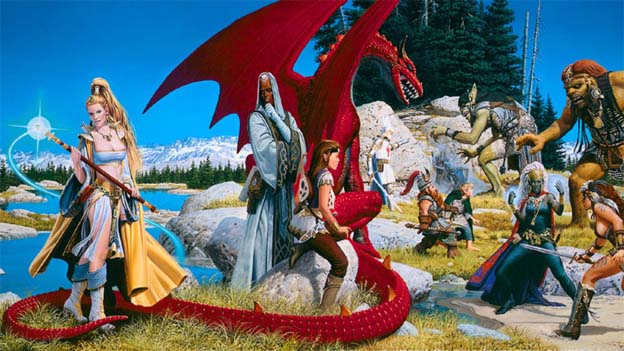 The MMO scene has been slowing suffocating over the past few years, but one franchise has stood the test of time—and I'm not talking about World of Warcraft. Sony will be unveiling their brand new project, EverQuest Next, this Friday at SOE Live 2013. The reveal is scheduled for 3 PM eastern time, August 2nd. John Smedley, president of Sony Online Entertainment, along with director of development Dave Georgeson and the rest of the EverQuest Next development team will give us a treasure trove of info about the game. The whole presentation will be an hour and a half long, and if you aren't lucky enough to actually attend to event, then you can catch the full presentation on the official Sony Online Entertainment Twitch.TV Channel.
The festivities won't stop there, though. Later in the day, SOE will host another presentation that will discuss EverQuest Next's graphics. This will start at 8 PM on Friday. Then on Saturday Sony will host a talk about classes at 4 PM and a lore and story presentation at 5 PM. A final Q and A panel for the title will be held on Sunday, August 4th.
Source: Polygon
07/30/2013 12:30PM