Xbox One Users Will Need Adapters To Make Their Xbox 360 Headsets Work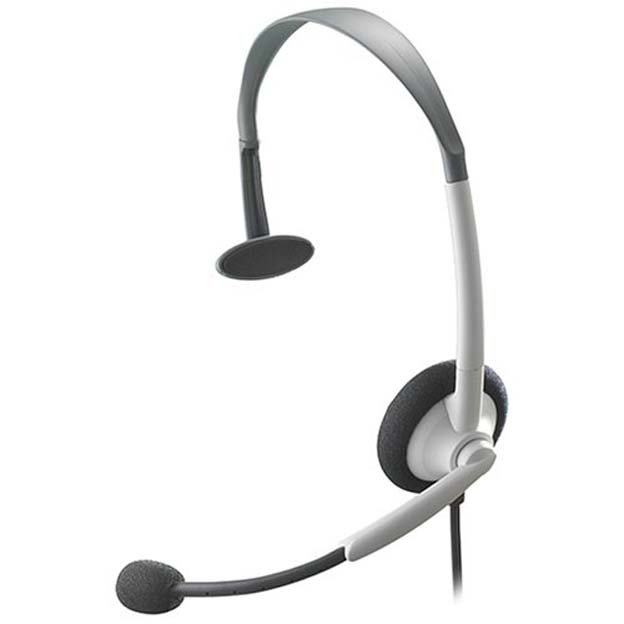 Microsoft recently confirmed that old Xbox 360 headsets would not work with the Xbox One due to Microsoft changing their format to include a new proprietary audio jack. In addition, they confirmed that the Xbox One would not be packaged with a headset, much like the Xbox 360 was. Luckily, Microsoft isn't going to end up leaving all of their headset loving fans in the lurch.
The company has just announced that they are working on an Xbox One adaptor for current generation Xbox 360 headsets. The Xbox 360 uses a very common audio jack, so it's assumed this adaptor would work on any set of headphones that uses the same. However, Microsoft confirmed that this would not be packaged with the console. It will be sold separately as an accessory, much like Xbox One headsets will be. Microsoft has not yet revealed a price for this accessory, and it is unknown how cost effective it will be compared to simply picking up a new Xbox One headset.
For comparison, the PlayStation 4 will use a standard headphone jack and will include a mono earpiece with every console.
Source: Eurogamer
07/31/2013 11:45AM