Batman Arkham Origins Will Be An Online Game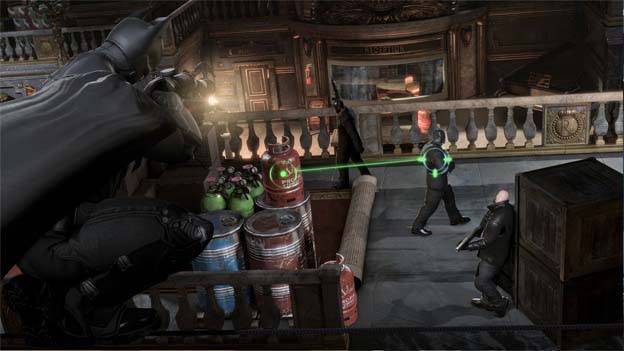 Warner Bros. Interactive Entertainment and DC Entertainment confirmed that Batman Arkham Origins will have an online mode. This mode will allow you to take control of Batman, Robin, or members of Bane and The Joker's gangs in order to face off in an epic showdown.
The mode was announced in a press release which described it as merging third-person shooter mechanics and traditional Arkham gameplay. The mode will be separate from the campaign and will be developed by Splash Damage. Unfortunately, further details were not given.
Batman Arkham origins will launch on October 25th, 2013 for Xbox 360, PS3, and PC.
Source: Press Release
07/31/2013 11:45AM