Fez 2's Cancelation Surprised Polytron's Staff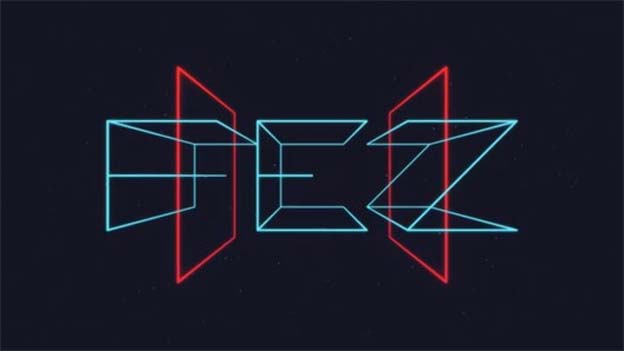 Marie-Christine Bourdua, a producer over at Polytron, was only recently clued in to the cancelation of Fez 2. Apparently, she wasn't even in Montreal, the studio's home city, when Phil Fish decided to leave gaming forever. "It was weird and special to learn it that way," Bourdua said at Torontaru this past week, "but I respect and trust Phil a lot, so that's totally fair that he decided that and he has his reasons."
Bourdua isn't the only Polytron staffer that was taken by surprise. One of the original Fez programmers, Renaud Bedard, said that he "learnt it the same minute [we] did." He then went on to say that if the game was going to be canceled at all, it's best that happened now. "The development of Fez 2 is up to him. If he decided [to cancel it] now or he decided it at the end of development, it's easier to cut it out now, than it is to say 'Hey, we've been working on this for years and I'm not feeling able to finish it.' So in that way it just makes more sense."
Now that Fez 2 has been canceled, Polytron will mostly be focusing on ports of the original Fez including Linus and Mac ports. According to Bourdua, Polytron is currently working with Sony on an unannounced project. Announcements about Fez's future and Polytron's projects should be coming very soon.
Source: Joystiq
08/01/2013 11:10AM