Capcom's New Game Will Be An Online RPG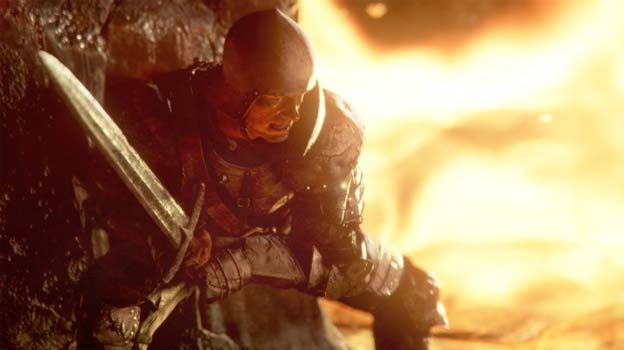 Deep Down, one of the first titles Capcom revealed for the PlayStation 4, is not going to just be a prettier version of Dragon's Dogma. On the contrary, Capcom revealed in a recent presentation that Deep Down will be developed as a completely new type of online game. Unfortunately, Capcom did not have much more to share, although they did say that more news would be coming out of the Tokyo Game Show this year—including a fully playable demo of the game.
Deep Down hasn't yet been confirmed as a PS4 exclusive, but Capcom has only discussed the PS4 so far. The game was first showcased during the PS4 reveal, making it likely that Capcom is throwing their chips into Sony's hat.
It's also worth noting that Deep Down will not have an offline mode. The game was specifically described as an online-only title that a required internet connection, but Capcom has not yet said that the game is an MMO. However, you probably shouldn't hold your breath for a single-player campaign.
Source: Dualshockers
08/01/2013 11:15AM