A Rumored PS4 and Vita Bundle Would Save Consumers Tons of Cash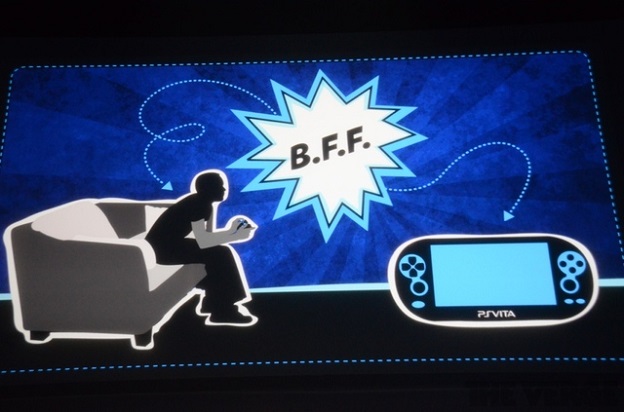 Sony has been gunning for the PS Vita's next-gen integration since their February event, and they've continued that support beyond E3 2013, announcing a slew of Vita-centric features and games. Despite their rallying, however, the Vita isn't as established as it could be—the system is well over a year old, after all—and it continues to flounder in the handheld market.
Aside from an improved release schedule, critics and fans alike have all been clamoring for one major change to the Vita: a price cut. Interestingly, new information has hinted that we'll be seeing just that, and the information comes curiously close to the PlayStation 4's launch frame.
Inside Gaming Daily has stated that a "well-placed anonymous source" informed them of a bundle including the PS4 and PS Vita that is set to debut near "the end of the year" and for "around $500."
Though currently unfounded, such a bundle would resonate with Sony's dual-platform intentions perfectly. Having previously labeled the Vita a "PS4 in your pocket," Sony is clearly pushing gamers to play on both platforms in the next console generation. And bundling the two together is a perfect way to get Vitas out there.
Better still, with the PS4 sitting at $400 and the Vita at $250, a $500 pairing of the two would be an enormous discount for PlayStation fans.
Source: Videogamer
08/05/2013 12:45PM