Toys 'R' Us Apologizes for Misleading Customers About Next-Gen Launch Dates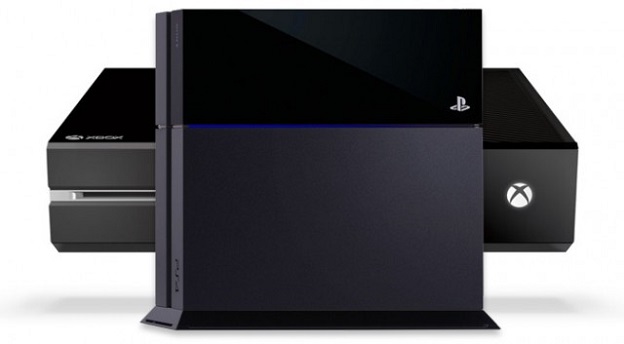 Although both Sony and Microsoft have repeatedly stated that we'll be seeing their next-gen consoles this "holiday season," an exact date has yet to be nailed down. Why, then, has retailer Toys 'R' Us listed the Xbox One and PlayStation 4 for the UK release dates of November 29th and December 13th respectively?
Apparently, they don't know either.
Likely due to corporate backlash, Toys has since amended that bit of information as the company's statement to BT Games confirms: "Please accept my sincerest apologies for the incorrect information you were given yesterday regarding the Xbox One and PlayStation 4 Console official release dates," Toys 'R' Us explained. "The release dates are not provided by either Microsoft or Sony, but are an estimated date and are required by our system to allow us to take pre-orders."
The statement concluded: "Once the correct launch dates are officially provided, we will update our web site and contact any customers who have ordered."
The "my" in Toys' amendment is a blotch on the record, as it makes the dates sound more like the blunders of a misled employee than an official next-gen leak. Regardless, November 29th and December 13th are no longer applicable to the next-gen race, but at least they provide a more precise time frame—hypothetical or not—than pre-order giant Amazon.
Source: Gamezone
08/05/2013 02:05PM