id Software Co-Founder Will Help Evolve Virtual-Reality Gaming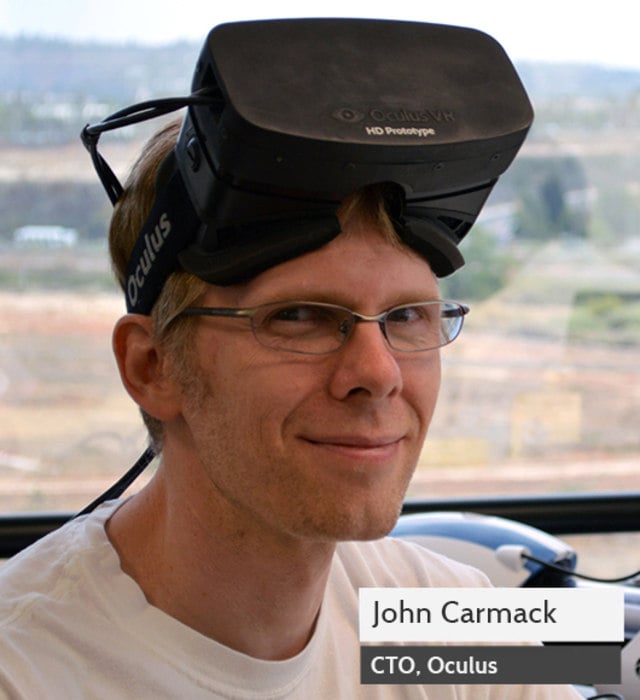 Legendary game designer John Carmack of id Software is taking on a new special project. He has become the chief technical officer for Oculus VR, the company responsible for the Oculus Rift virtual-reality headset.
Having previously pioneered technology in areas such as 3D graphics and multiplayer gaming, Carmack's new interest is in solving the many problems related to perfecting and popularizing virtual-reality games. He already has a working relationship with Oculus VR, as he was the first developer to integrate the Rift (while it was in prototype form) into a game.
Contrary to information found in the Oculus VR press release, Carmack is not leaving his position at id. He will continue to provide development leadership at id while he simultaneously attempts to make virtual reality an actual reality. It's all in a day's work for Carmack.
Source: The Escapist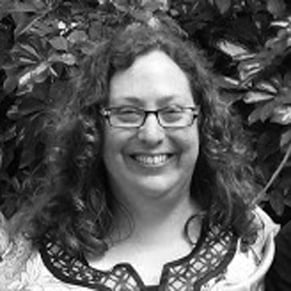 08/07/2013 05:10PM