Sony Doesn't Charge for Recording and Streaming Games on Its Console; Microsoft Does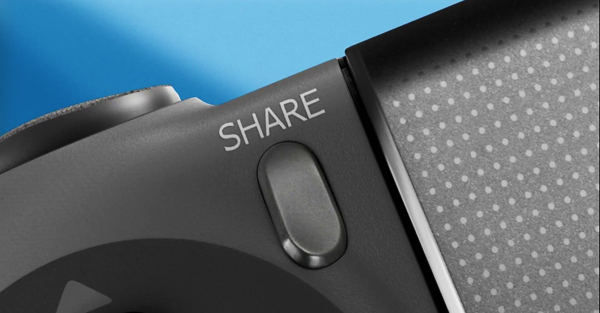 Yesterday, it was revealed that Xbox Live Gold will be required to access the game DVR recording feature on the Xbox One. The news was unsurprising, since most online features require Live Gold on Microsoft's consoles. Still, the news caused curiosity over the PlayStation 4's video-streaming functionality.
In response to a number of questions on Twitter, Sony Worldwide Studios boss Shuhei Yoshida firmly stated that PlayStation Plus is not required to record and stream videos on the PlayStation 4. In addition, a Sony UK representative noted that no extra video-recording functionality will be granted with PS Plus membership. All PlayStation 4 owners will be able to record, edit, publish, or stream fifteen minutes of gameplay at a time.
And in bigger news, Sony delivered this information without making fun of Microsoft.
Source: Joystiq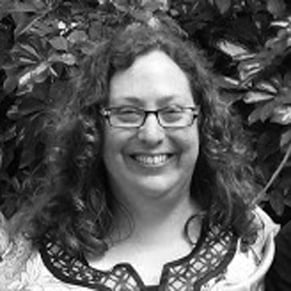 08/08/2013 12:25PM