Next BioShock Infinite DLC Has an Exciting Twist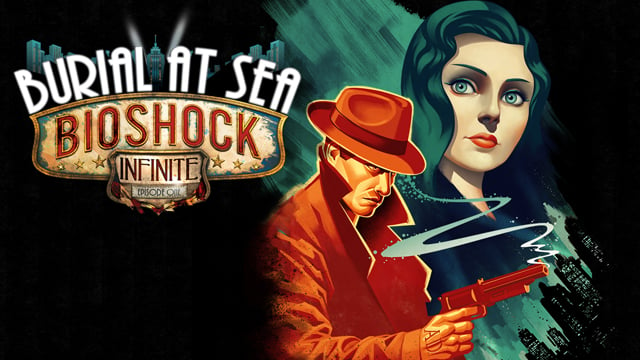 Irrational Games announced BioShock Infinite's first story-related DLC package, Burial at Sea, late last month. We knew that the piece would take place in Rapture, but the company has prepared a new surprise for us today. Players will be taking the role of Elizabeth, rather than Booker, in the second part of this underwater adventure.
Naturally, Elizabeth will control very differently from Booker, although she will not be all-powerful. In order to present a story that fits Elizabeth well, Burial at Sea has a brains-over-brawn emphasis. Rather than create a struggle for survival, a problem that could be easily brushed aside by our heroine, designer Ken Levine has stated that Elizabeth has an emotional stake in the situation she and Booker encounter in Rapture.
It's all very mysterious, but we'll learn more when BioShock Infinite: Burial at Sea launches sometime before next March.
Source: IGN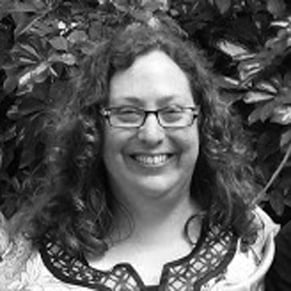 08/08/2013 01:15PM