Activision Sets Release Date for Newly Announced DLC: Apocalypse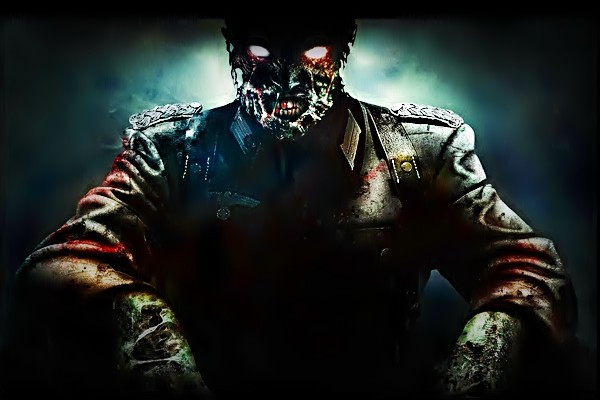 After a shaky, pre-order-induced start, Treyarch's latest Call of Duty has gone on to build a sizeable multiplayer map archive: subsequent expansions Uprising and Vengeance both earned warm receptions. However, presumably in order to focus on the coming release of Call of Duty: Ghosts, publisher Activision has now confirmed that the ever-profitable DLC train will finally be coming to a rather ironic end with Apocalypse, Black Ops 2's final map pack.
Much like past releases, it seems the final round of four—"Pod," "Frost," "Takeoff," and "Dig"—will hit Xbox 360 first on August 27th for the standard rate of 1200 MSP. However, in addition to the map pack itself, the DLC will also add a new form of Zombies gameplay to the mix, dubbed "Origins."
Activision feels confident of its new Zombies map. The WW1-themed map will be, according to Activision, the "most horrifying" COD Zombie adventure yet. "Origins" will contain new power-ups, supernatural weapons, some metal firepower in the form of a tank, and, reportedly, a 1000 foot-tall robot.
The DLC will come out on other consoles some time after the 360 release.
Source: Videogamer
08/08/2013 03:45PM