Coca-Cola Sponsors a Spin-Off of PlayStation All-Stars for the iOS and Android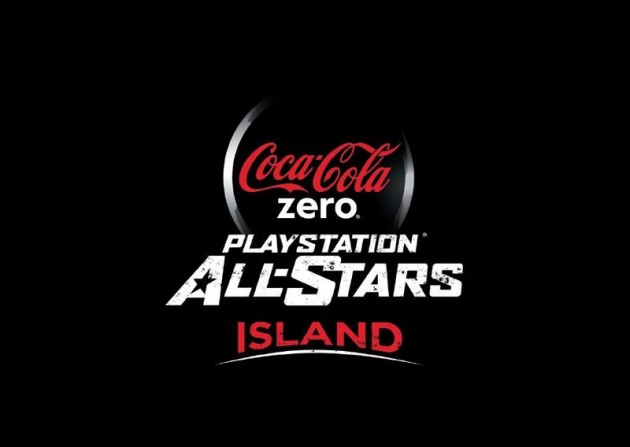 A free-to-play game called PlayStation All-Stars Island presents the opportunity to play as some of your favorite Sony-exclusive characters on the go. The game is available for the iOS and Android. The four characters to grace the game are Kat, Cole McGrath, Sack Boy, and Nathan Drake. These characters originally made their appearance in Gravity Rush, inFAMOUS, LittleBigPlanet, and Uncharted respectively.
It appears that each character will have their own mini-game to compete in that mostly includes running (or karting) and collecting things. Unsurprisingly, the items the characters will race around their courses picking up are Coke Zero orbs. Besides just the four main characters, a couple of bonus characters (such as Ratchet & Clank) will also make an appearance.
Although the DLC lifespan of Island's parent title has ended, DLC will be made available for Island through special codes found on Coca-Cola bottle caps.
Unfortunately (or fortunately) this game cannot be downloaded on US-based phones. Only Europe gets to play this potential masterpiece.
Source: IGN
08/08/2013 06:55PM