Target Will Lower the Vita's Price $50-$100 for a Limited Time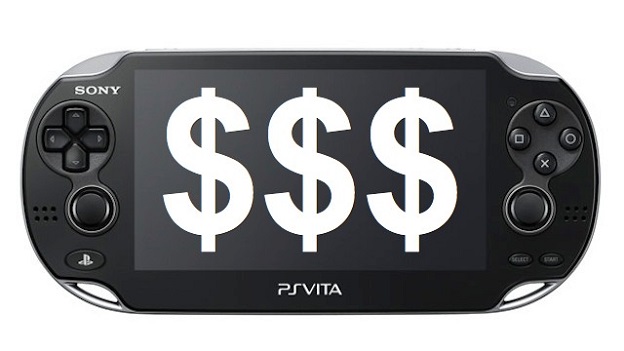 Target has announced that they will be cutting the price on all their PS Vitas—both the standard and 3G versions, normally running $249 and $299 respectively—to $199 from August 18th to the 24th. The news comes only days after a rumor hinting at a holiday bundle of the PlayStation 4 and PS Vita that has a tantalizing price tag of $500, comprising a 60% price cut for Sony's handheld.
Before you sprint to the nearest strip-center with your wallet primed, we advise a little patience. Gamescom 2013 is slated for August 20th, and it will undoubtedly bring with it a host of announcements and confirmations from Sony regarding all potential price cuts.
08/09/2013 01:00PM