Microsoft Makes Sharing the New Next-Gen Buzzword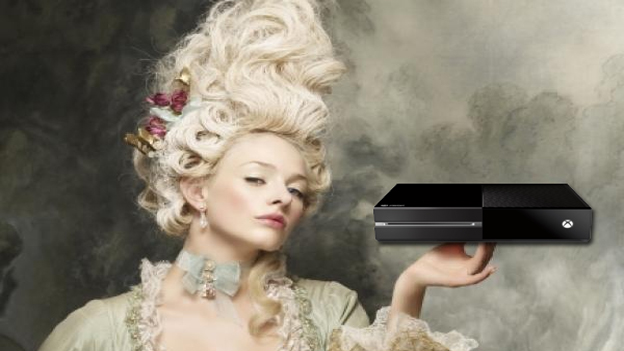 For months, the gaming community has been making fun of Microsoft for dropping the ball. Hell, it seemed like it would never end. While I am not ready to completely say MS gets a free pass, I have to admit the company and system are starting to finally look viable for next-gen.
Case in point, recently on Xbox Wire, Microsoft Chief Product Officer Marc Whitten wrote a post about how Microsoft wants to create a "highly personalized" experience for the owners of the Xbox One. The key thing that stood out was the clarifications of sharing on the Xbox One and, more importantly, in conjunction with Xbox Live. However, I am a little worried that Microsoft is following a "let them eat cake" philosophy by giving consumers a lot of neat additions without providing anything of real substance.
Further clarification helped soothe my fears and returned some of the excitement I originally had for the Xbox One. While at a friend's house, you will be able to sign in on your Gold account and access your digital games. To take this nice feature to an extra level, purchases you make at a friend's house will be made available to you on your home console.
Also, all digital games will be shareable on your home Xbox One, and just like the revealed physical copies, digital games will be able to be played offline. Of course, the post does say that owners will get a better experience if they are connected. I personally know this is a feature many current Xbox 360 owners have wanted.
Furthermore, one Xbox Live account is all you will need on your home console. All will be able to use the benefits of Xbox Live on the home account, including some of the premium services like Skype, NFL on Xbox, and Game DVR (to name a few). And you will be able to access Xbox Live at a friend's house as well.
Sharing seems to be the new word for Microsoft; it even stretches that sharing ability between the Xbox One and your current Xbox 360. Many gamers out there will look at this as a catch-up tactic, but I, for one, don't see it like this and can't wait to see how things turn out with two incredibly similar consoles coming out this year. Microsoft might be trying give their consumers cake instead of bread, but if they are, it's hard to spot the difference.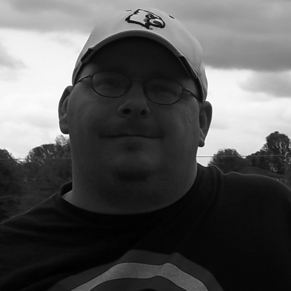 08/09/2013 03:35PM