Rockstar To Unveil Grand Theft Auto Online Gameplay Video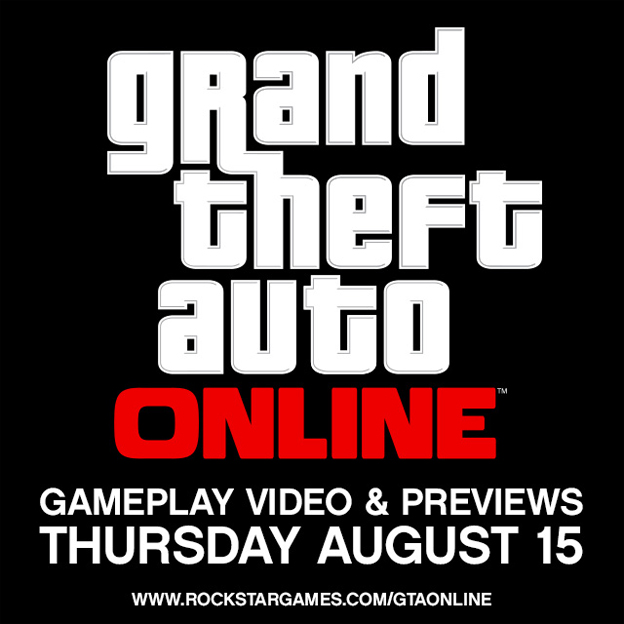 Ever thought that Grand Theft Auto could use a bit more social interaction? After all, what fun is murdering hookers and lighting buildings on fire if they aren't your friends' hookers and buildings? Luckily, Rockstar has you covered with its GTA:V tie-in project, Grand Theft Auto Online.
A game that does what it says, Grand Theft Auto Online will allow gamers to recklessly disobey the law in a vast online space. Unfortunately, we don't have many details about the game, but Rockstar is going to fix that soon. On Thursday, August 15th, Rockstar will be debuting the first official gameplay video for Grand Theft Auto Online.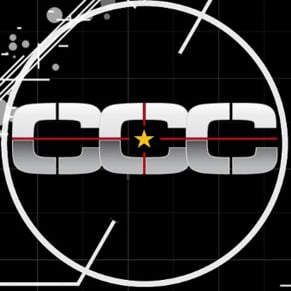 08/12/2013 01:30PM