Pre-orders Open Up Virtual-Reality Gaming Treadmill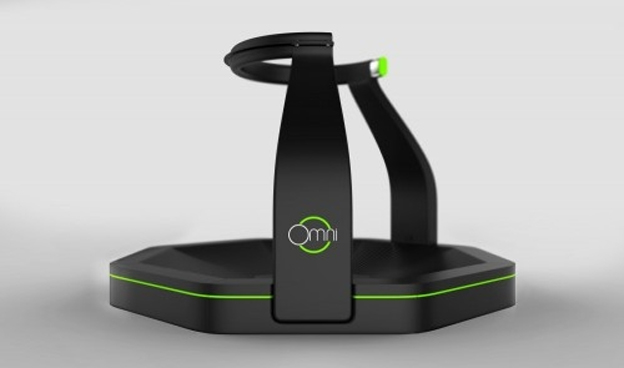 One of the biggest problems with a true virtual-reality experience is the restriction of movement. While you might be able to use a headset to make it appear as if you are truly inside a digital world, you will still be walking and moving in the real world. As a result, you'll end up walking into your wall before you get very far in the virtual world. Luckily, the new Virtuix Omni and everyone's favorite new piece of 3D Swag, the Oculus Rift, are going to change all that.
The Virtuix Omni is, essentially, a multidirectional treadmill. When standing on it, a waist bar holds you in place, allowing you to walk in whatever direction you like without really going anywhere. The treadmill's movement is then translated into character movement in game. If you combine this together with the Oculus Rift's ability to essentially beam a virtual world directly into your eyeballs, you get close to what we all thought Virtual Reality would look like back in the nineties.
Pre-orders for the Virtuix Omni have opened following a successful Kickstarter that raised 1.1 million dollars for the project. Users will be able to pre-order either a $499 package, which includes the omni platform, omni belt, tracking hardware and software, and a special pair of shoes, or a two treadmill package that includes two sets of everything found in the original package and an extra pair of shoes. Anyone with money burning a hole in their pocket can register their pre-order on the official Virtuix Omni website.
Source: Virtuix Omni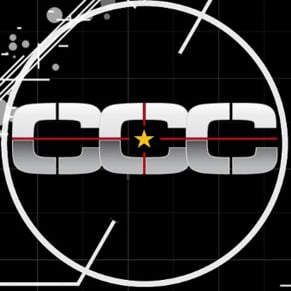 08/12/2013 02:40PM