2K Sports Announces 30 Years of Wrestlemania Mode in WWE 2K14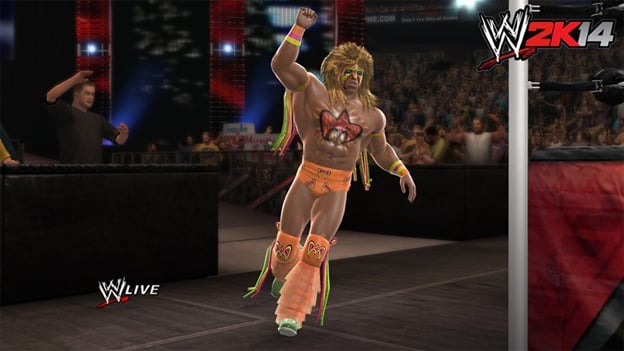 One of the most well received features of the last WWE game by THQ was its Attitude Era mode, which allowed you to relive the storylines that changed the WWE from a social club filled with bright spandex superheroes to a badass pit filled with heavy drinkers and degenerates that would run you over with a car just to win a match. Seeing how well this went over, 2K Sports, the new owners of the WWE gaming license, is putting together a brand-new historical spin in the game in their newly announced 30 Years of Wrestlemania mode for WWE 2K14.
This new mode will allow you to replay some of the biggest matchups of wrestling's most popular Pay Per View event. Notable matches include the epic showdowns between Hulk Hogan and Andre the Giant at Wrestlemania 3, John Cena versus The Rock at Wrestlmania 28, and tons of other matches featuring greats such as The Undertaker, Stone Cold Steve Austin, and even The Ultimate Warrior. Over 45 matches will be available to play, painstakingly recreated in excruciating detail right down to the signs the crowd was holding that day. The matches will also be presented through special graphical filters to recreate the feeling of the original broadcast and will include audio from the original events as well.
WWE 2K14 will be released on October 29, 2013 on PlayStation 3 and Xbox 360.
Source: GameInformer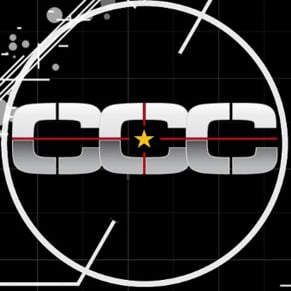 08/12/2013 03:45PM