Namco Bandai Expands Its North American Reach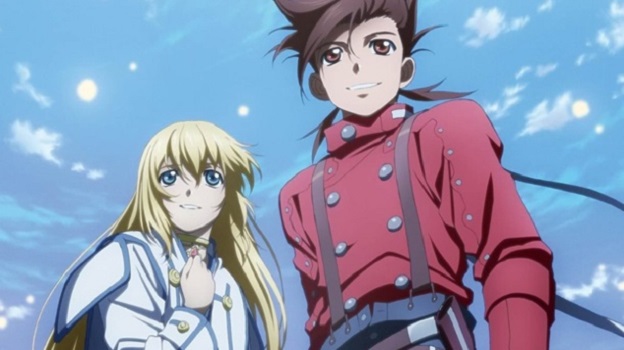 Japanese publisher Namco Bandai has now announced the opening of a new office in Vancouver, Canada, which marks the company's first large extension into the frozen North. The new studio, currently sized at 30 employees, is designed to handle the social and mobile aspects of Namco's hierarchy.
However, as minister of international trade Ed Fast said in a recent statement to the Vancouver Sun, "(We) again drove home the fact that Canada is a place that should be their gateway into North America… clearly they listened." This hints that the motion to migrate westward had been on the table before and that a primary motive for the publisher's Canadian growth is to bolster its influence in the states.
Namco's impending localization agenda, already underway thanks to the recently released Tales of Xillia, stands to benefit greatly from a stateside studio as does the coming release of Dark Souls 2.
The news comes in striking contrast to the recent financial blunders of competing studio Square Enix, which has reported egregious losses for multiple fiscal quarters.
Source: GameInformer
08/12/2013 05:20PM