Persona Series Still Stable Despite Atlus' Difficulties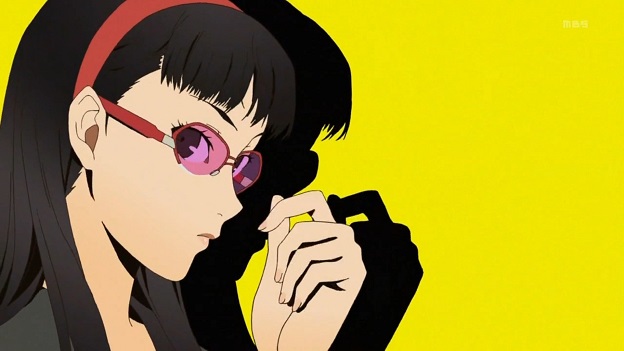 Despite the many hurdles—namely bankruptcy auctions and fraud accusations—Atlus and its parent company, Index, are currently fighting, the Atlus team still feels hopeful. Katsura Hashino, director of the critically acclaimed Shin Megami Tensei: Persona 3 and Persona 4, remains optimistic on the future of Atlus itself.
The director addressed and apologized for Atlus' tumultuous state in a recent blog post:
"I'm sorry for the concerns caused by the recent circumstances, and I apologize. Next year is set to bring many announcements as part of the 25th anniversary of the Atlus brand, but there are a few things I'd like to share before that."
With the currently unannounced Persona 5 still in our rear-view mirrors thanks to a recent trademark, Hashino went on to confirm "unannounced titles" for the company: "All the unannounced titles we are working on are 'under zealous development'. The challenge, for the time being, is how good they will be."
Seemingly commenting on Persona directly, Hashino proudly stated that he believes "the future of the series will be something great, full of fun and stimulating." He checked pessimism at the door and threw anxious Shin Megami Tensei fans a much-needed bone.
Atlus' new destination has yet to be decided, though upwards of 20 companies have expressed an interest in owning the company.
Source: DualShockers
08/13/2013 03:00PM