Namco Continues Its Trademark Spree with Three New Tales Titles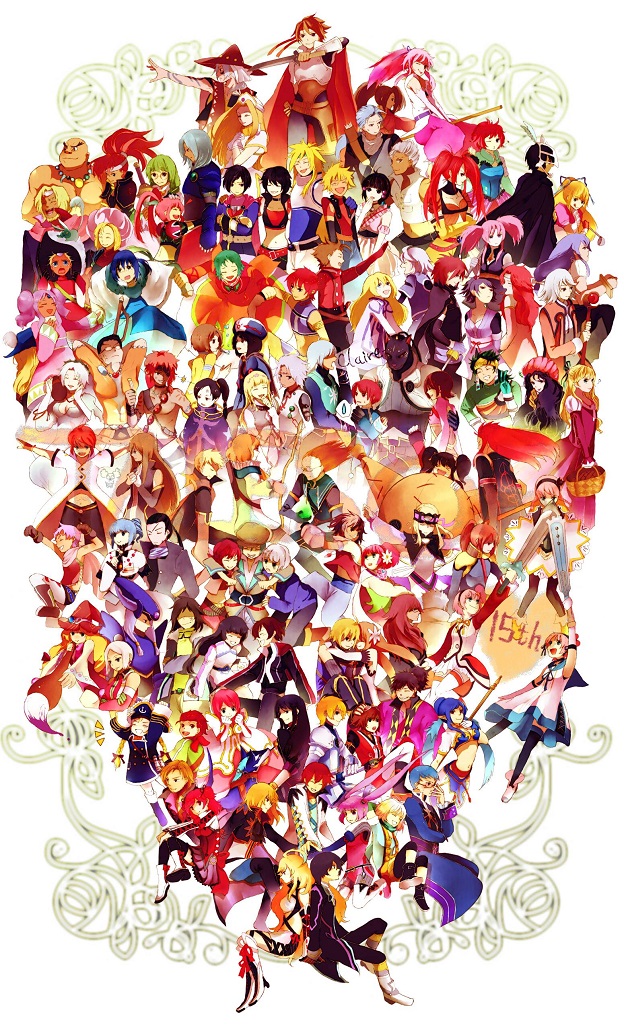 Namco's Tales series has seen a surge of attention in recent months, in no small part thanks to the recent launch and critical acclaim of Tales of Xillia. Better still, the publisher has since confirmed that Tales of Xillia 2 and Tales of Symphonia Chronicles, a bundle of Tales of Symphonia and its Wii-only sequel redone in HD for the PS3, will both be coming stateside in 2014.
It seems Namco won't be slowing down in the Tales department, either, as the newest in a string of trademark filings shows. Today's report shows that the company has added "Tales of Link, "Tales of Jin," and "Tales of Ansis" to their list of would-be Tales titles, bringing the trademark total up to eight names within two months.
Clearly, all eight names won't be used for full-fledged JRPG releases; many of them may not see daylight at all, and many more are likely simple mobile titles. Regardless, more Tales is more Tales, and Namco's localization agenda gives every continent plenty of reasons to rejoice.
Source: Gematsu
08/13/2013 04:50PM