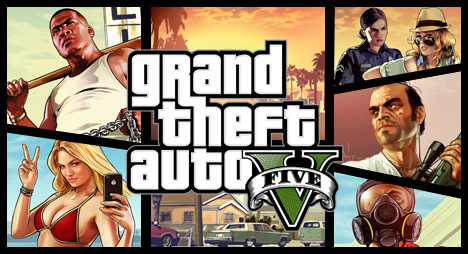 It looks like PC Rockstar fans are getting some love this time around when it comes to GTA V. In a recent earnings call (transcript by Seeking Alpha), NVIDIA let it slip that "gamers are preparing their systems for a strong roster of games coming this fall, including blockbuster franchises such as Call of Duty: Ghosts, Grand Theft Auto 5 and Assassin's Creed 4."
While no definitive information has been released from Rockstar directly concerning the PC version of Grand Theft Auto V or its release date, this sliver of information clearly eludes to the possible PC release schedule for the game.
No further comment has been released from Rockstar or NVIDIA, but a fall release for the PC version of GTA V would be a plus for PC gamers everywhere. In recent years, Rockstar has not released its blockbuster games on PC alongside its console counterparts, skipping the PC release of Red Dead Redemption altogether.
If true, this bit of info means that we would see the PC-release of GTA V around the same time as the console versions, and that would be a good thing indeed.
Source: CraveOnline
08/13/2013 11:20PM