Mattrick Shuffles Zynga's Deck By Removing Top Personnel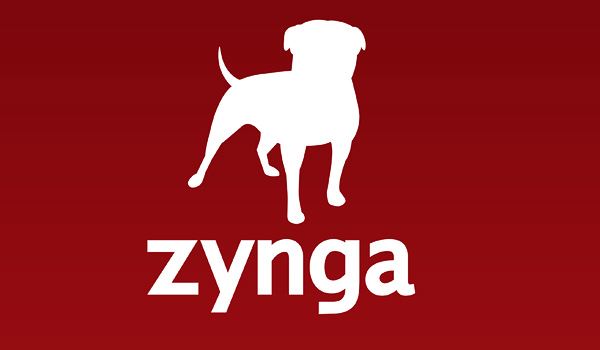 Now that he's departed from Microsoft and is firmly entrenched as Zynga's new CEO, Don Mattrick is making changes at the troubled casual-game company. He has already announced that the company has abandoned plans to enter the real-money gambling market and will have a few volatile quarters as it restructures and re-evaluates its business. Zynga's stock went down by seventeen percent following that announcement and the news that analyst forecasts for the company's third quarter were too high.
Mattrick's latest move is a reorganization of executive level staff in order to remove layers of top-level bureaucracy. As part of the shuffle, Chief Operations Officer David Ko, Chief People Officer Colleen McCreary, and Chief Technology Officer Cadir Lee are leaving the company. Ko is particularly well known for orchestrating Zynga's disastrous takeover of OMGPop, the developers of Words With Friends.
Can Mattrick turn Zynga's fortunes around? Watching its economic slide has been a source of gleeful schadenfreude for core gamers, and Zynga has even lost its Facebook crown to the developers of Candy Crush Saga. Perhaps Ko's departure signals that the company is backing off on expensive and risky acquisitions, but in the end, it's the games that will determine whether Zynga rises or falls.
Source: Bloomberg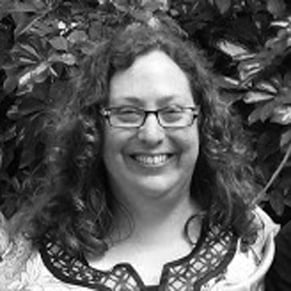 08/14/2013 11:00AM