$200 PlayStation 3s Coming to Stores Near You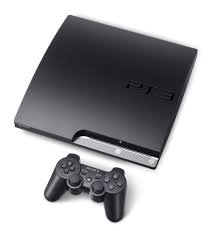 Last September, Sony announced that a budget version of its latest PlayStation 3 hardware would be launching exclusively in Europe and Hong Kong. This cheaper unit would have a 12-gigabyte flash drive as its storage solution. Sony claimed that it wasn't launching the unit in North America because it wished to encourage digital gaming customers in the region.
The company appears to have changed its mind, as these units have begun to surface in Canadian stores and have been spotted in a US Kmart stockroom with a for-sale date of August 18. They are selling for $199.99 in Canada and will likely go on sale for the same price in the United States.
The cheaper system could be a good option for families or users looking for a Netflix machine that also runs games, but 500-gigabyte PS3 bundles can be purchased for $270. That's probably the best option for core gamers looking for a late-generation bargain.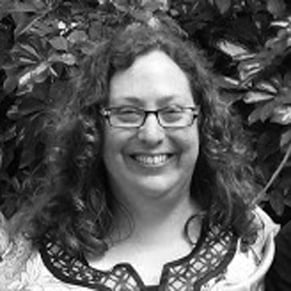 08/14/2013 03:45PM