Activision Reveals Information on the Season Pass for Ghosts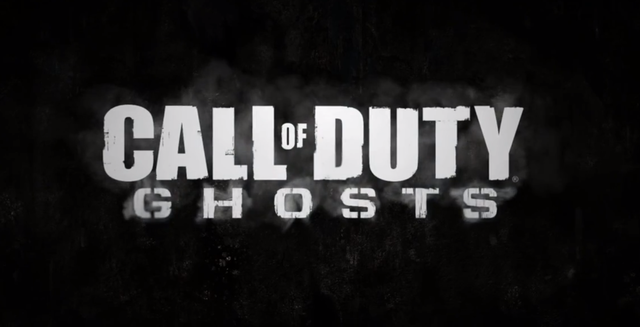 Information on the Season Pass can be found in the flood of Call of Duty: Ghosts information that Activision released today.
The Season Pass, like most previous Call of Duty Season Passes, will cost $49.99. Included in this package are four DLC packs, the Ghosts Team Leader Pack, which ports one of the single-player heroes over into the multiplayer mode, and digital content.
Some extra good news awaits those who plan on purchasing the Season Pass. For a limited time, players who have the Season Pass purchased on the PS3 or 360 will be able to transfer the Pass over onto the respective next-gen console. This transfer includes all of your unlockables and the your undoubtedly impressive stats.
As Fall nears, more and more Ghosts information will release, so keep an eye out. Who knows, we might even get news on the one addition to the multiplayer that would rock the FPS world—the inclusion of Dog.
Source: PlayStationLifeStyle
08/14/2013 08:20PM