Castlevania: Lords of Shadow Collection Shows Up Online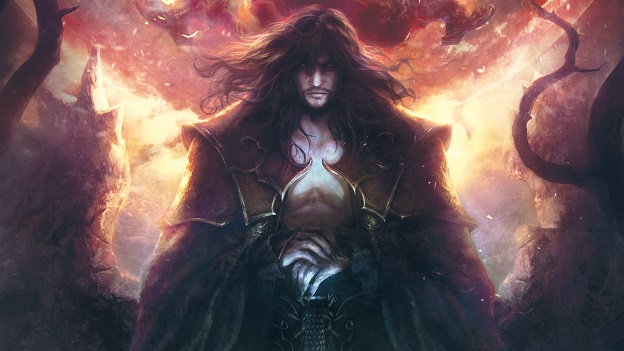 A new listing from retailer Play-Asia shows a collection of Konami's Castlevania: Lords of Shadow series. The bundle has been listed for both PlayStation 3 and Xbox 360 and is said to include the original Lords of Shadow with all subsequent DLC, an exclusive demo of Lords of Shadow 2, and a currently unannounced HD rerelease of Mirror of Fate, a 3DS-exclusive Castlevania adventure.
The collection's product description confirms its alleged content: "The history of the Lords of Shadow collection is a story that will keep you playing 'for just a few more hours'. This is the complete collection with all the DLC, all as an HD port of the Nintendo 3DS game available on your PS3 and 360!" Previous comments by Dave Cox, producer for the Castlevania: Lords of Shadow series, support the idea that the team would create an HD remake of the 3DS game. This lends credence to the collection listing.
Just what history the collection's summary is referring to remains to be seen, as Konami has yet to comment on the listing, nor has the company confirmed or denied its $34.99 price tag.
Source: VG24/7
08/15/2013 04:30PM